the benefits of benedict
2nd August 2014
Few are finer. We have worked with Benedict Allen a few times over the last three years. Ubiquitous in appeal and utterly genuine in character, he has an uncanny knack of taking his story and making it sound personal to every member of the audience.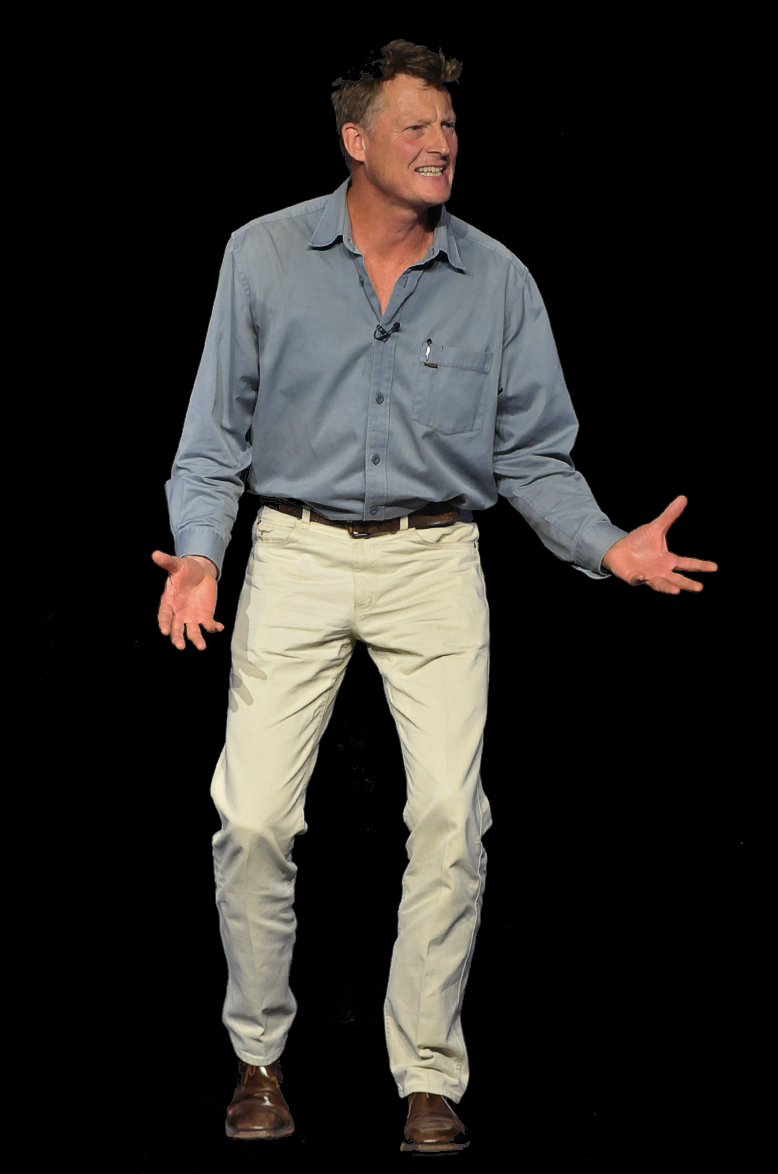 Relieved of noteriety by the arrival of the 'other Benedict', he was a TV star much earlier. In fact, he was probably the first Reality TV star. Many of us watched his youthful exploits on prime time television. All alone against the wilderness, marvelling at his tenacity, at his determination and all the whilst, wondering at his sanity.

However, most of his more challenging journeys – depicted in his first five books – in fact took place before he began filming his exploits.The following is an extract from his own site.
"I belonged to the last generation that might pass through a wilderness for months on end and not encounter a single person of my own culture. It was a privileged time: never in all those years can I remember coming across a single other foreigner, whilst out on a trek." Such isolation seems inconceivable today.