DELIVERING THE MOON
1st August 2014
Not many hotel brands exceed expectations these days. But in 2014, our experience of the Ritz-Carlton Group has been just that.
A three-day event at the Arts in Barcelona, http://bit.ly/1nHWJ0F and a five-day event at the Abama in Tenerife, http://bit.ly/1kVZSzw, both made exceptional by the focus, dedication but more importantly, open-mindedness, of the Ritz-Carlton event teams.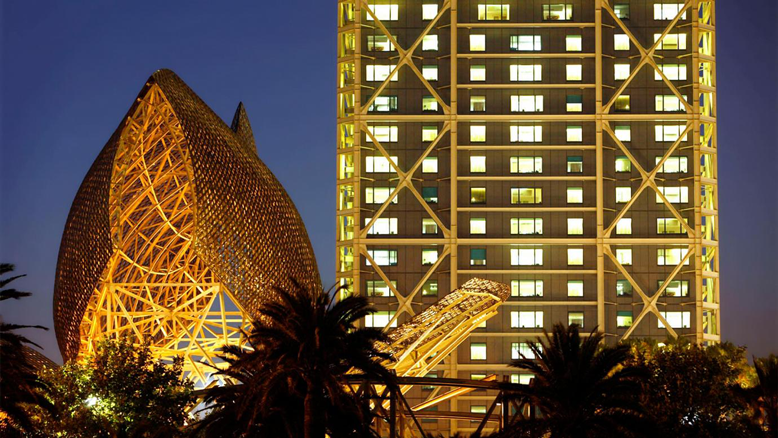 It is the nature of clients to ask for the moon. In fact, the natural order of things would unravel if that were not the case. The difference lies in the response. It is how you choose to accept the challenge and deliver the moon that sets you apart. Nowhere is it easier and yet more difficult than in the hotel industry.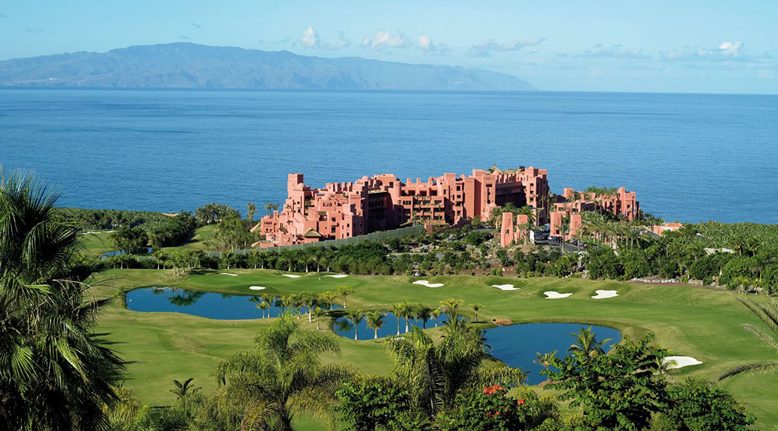 Everything is against you. You are in a deeply competitive market. You are limited by the type of service offering your hotel chain have bought into. Your culture has to survive the diversity of multi-national styles of management. Your staff deliver your promise - often for a pittance. You are managing on a very tight budget and delivering to clients who want everything for nothing. And your customers rarely choose good manners over bad.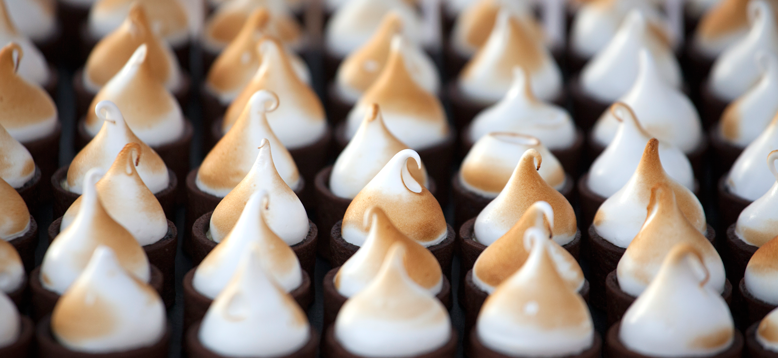 Everything is against you except for one very important item. It is your venue and at the end of the day you choose how you respond. And that is everything.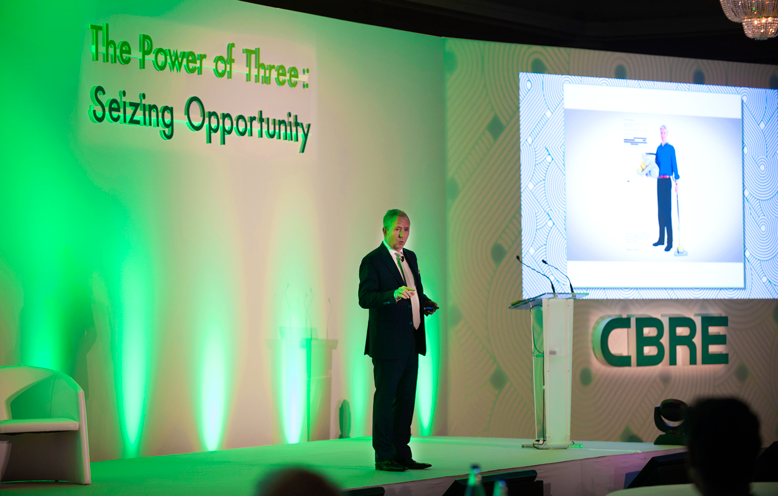 Ask anyone in the events industry what single thing they would change to make hotels more effective and I am willing to bet that 'unite the sales and operations team' would be first on their list. The shiny and ever-so-helpful sales person who makes your event sound like a trouble free dream and then as soon as the contract is signed, is never seen again; replaced with an unknown and often unlovable operations team member, weary with saying no, already anticipating your anger and the shaking of contracts with their undeliverable sales promises. They wait patiently for you (or your client) to make a mistake (or change things) and then - when you need them - they come into their own. How much easier it would be if it was one relationship all the way through.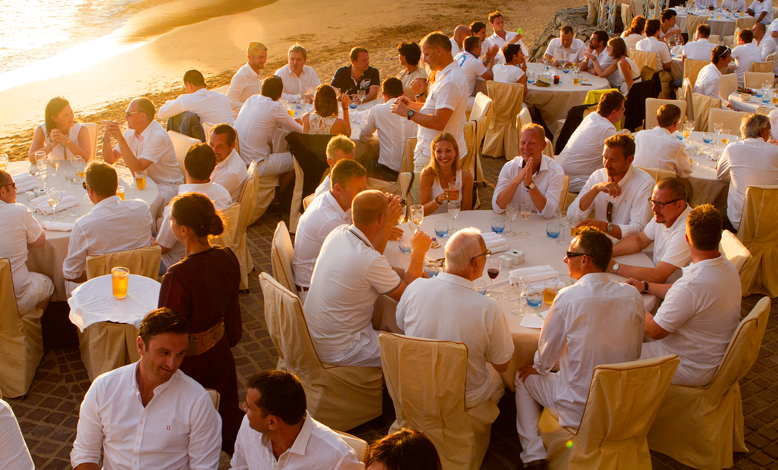 Ritz- Carlton have done just that. The pride themselves on the continuity and consistency that one person brings to their event and ultimately to their revenue. It is not about how to say no - it is about how to best say yes. A yes that may involve more spend but also a yes that could involve less pain. Losing money on one element to makes it back on another, preferred, alternative.

Of course, for this to work, you have to accept a level of risk and ultimately all risk is financial. But taking risks to create desire amongst your customers is a cost that all businesses have to bear. In Ritz-Carlton's case, it is a risk that, as far as I am concerned, pays off.