CHEMISTRY
15th July 2014
This short chapter is about the ubiquitous chemistry lesson present in every school prospectus. The question is what works best as a shot. When I was first asked to do one of these I managed to seriously over complicate it. But then half way through I just settled down, exposed for the highlights and the the ambient glare do the rest.
The bit I did not mention, the way to make it work, is to get the school chemists really think in advance. Talk with them about the outcome. You will be amazed how many things they think matter; from the posters on the wall to the colour of the petrie dish.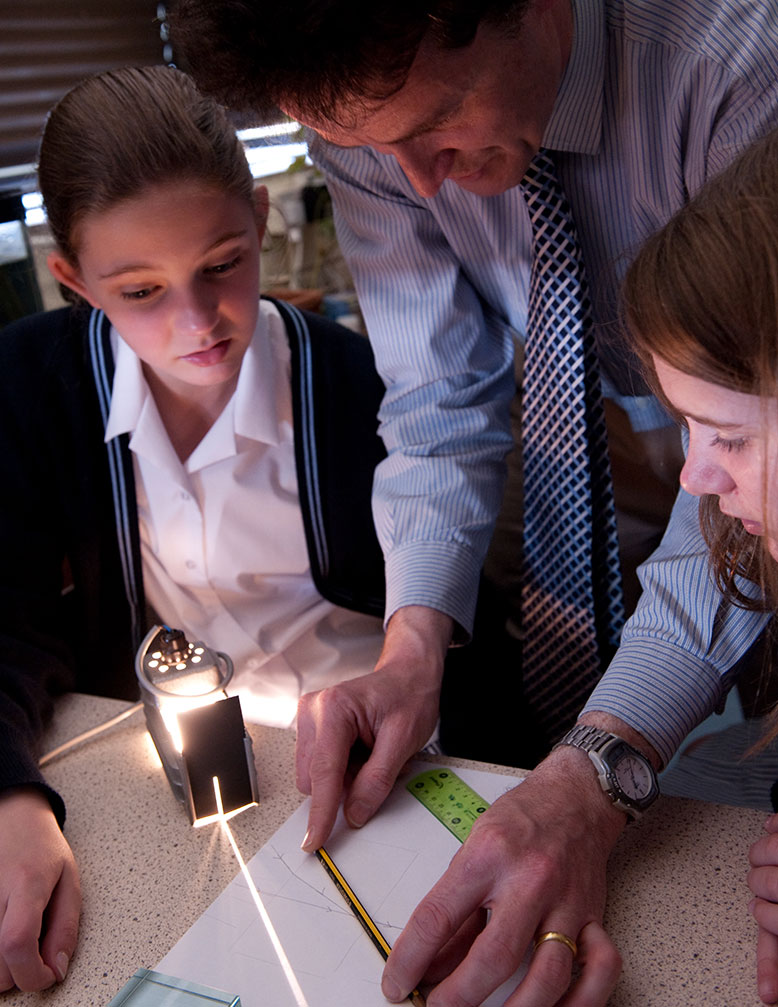 There are only three things to discuss. Firstly - the WOW factor. Is it colourful enough to make an interesting picture. Secondly - the health and safety aspects. If you have just one child not using the correct gear then you will never be able to use the image. Thirdly - the camera is a one directional beast. It cannot take images in two directions. So you will have to shoot through the action to get the bang and to get the kids reaction to the bang.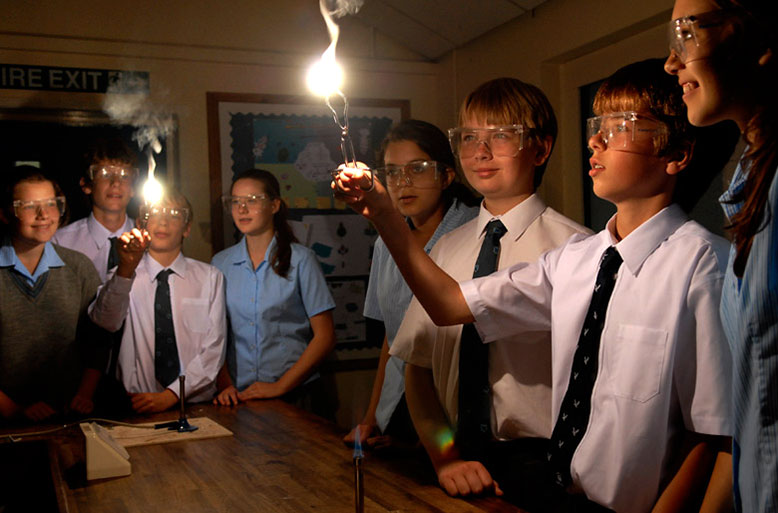 The passiveness of this very clean shot above began to irk me after a year or so. Lovely sharp exposure but no strong expression. So the next one I did, I tried to shoot for the moment of truth...it never came. So I decided to shoot more dynamically and upped the impact.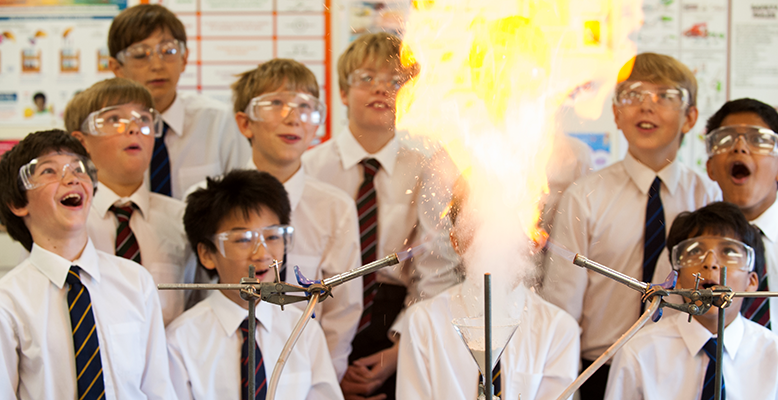 This started to make sense. The multi coloured flames began to bring colour abd action into the shot. But I was not sure about the grin. In the end I tookover and I stage-managed the looks on the faces. ' OK Guys, experiment in 5 seconds, start to look gob-smacked now so that when it goes off (and I am shooting 12 frames a second) you already have the amazed look on your faces.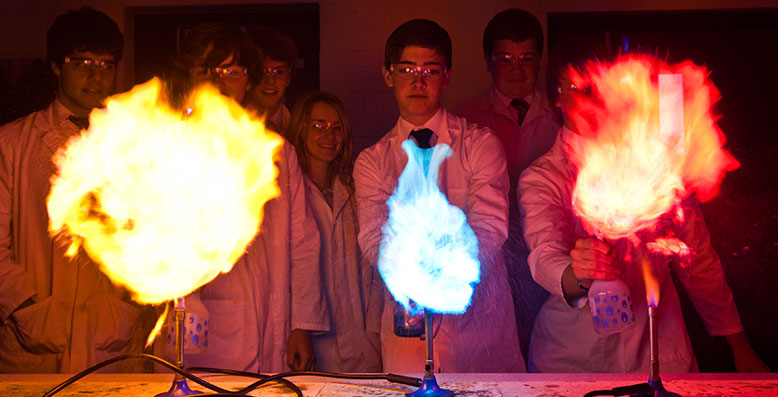 And finally it worked - mostly.